It's been a fascinating year to say the least.  I became a dad! Of twins!  So.. yea, that's taken up most of my time.  Despite these little balls of magic running around, I was able to get some work done.  
FOX took a liking to my productions and used some of my music for promos for The Moodys and Duncanville!  As these things go... I can't find the footage anywhere online, so you'll have to just trust me.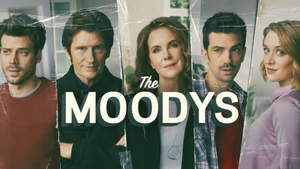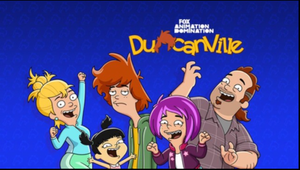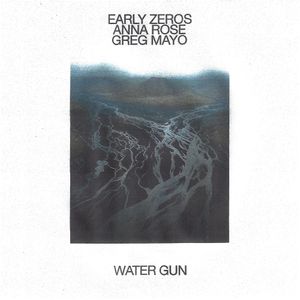 A few weeks ago, my friend Anna Rose and I released a collaboration - Water Gun.  A tune I'm particularly proud of, I think it's a step in a musical direction I haven't traversed very much.  Please give it a listen if you have a minute! 
And in a few days, VCTRYS will release it's latest track! A cover of the queen Britney Spears classic, STRONGER, the tune will be part of a compilation record called #FreeBritney - 
     The #FreeBritney project is the culmination of efforts between Head Bitch Music and a collective of 19 different female identifying and non-binary artists that stand in solidarity with Britney Spears and survivors of conservatorship/guardian abuse, as well as abuse within the music industry. We will be releasing the #FreeBritney album on Nov 12th - the same day that Jamie Spears heads back into court to face further inquiries about his actions. We are donating 25% of the earnings to ACLU SoCal.
Also, I'm still doing quite a bit of work with Jon Bon Jovi, live and in the studio.  The pandemic has slowed a lot of things down, but we'll see you soon enough, I assure you.  
That's enough for now, I think.
Thanks for checking in!