IT'S OUT EVERYWHERE! Go listen!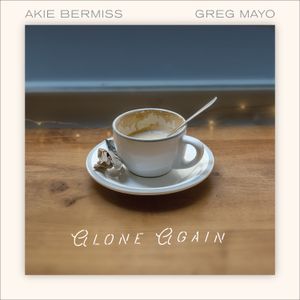 Today marks the beginning of a new chapter in my musical life. This is the first song I've released under the name 'Greg Mayo' since 2006. 
I am a different artist than I was then, I'm not even sure I'd call myself an 'artist' anymore. Whatever I am, I'll say I've never been more comfortable with my role in musical/recording projects, and in the studio in general. Over the past several years, I've had the honor to learn from and grow alongside some of my favorite people in the world, too many to name here. You know who you are, and I love you. . 
I am SO proud of this project. This WHOLE project. Starting with Alone Again with Akie Bermiss, and continuing with all the songs with other incredible artists that will be shared in the months to come. I'm thrilled to be putting them out in the world, and even more thrilled that you might spend a couple minutes listening and talking about em. 
THANK YOU. Stay tuned...